Back to all news
Saudia Cargo Awarded Most Innovative Company in Transformation & Most Innovative Performer in this year's TLME Awards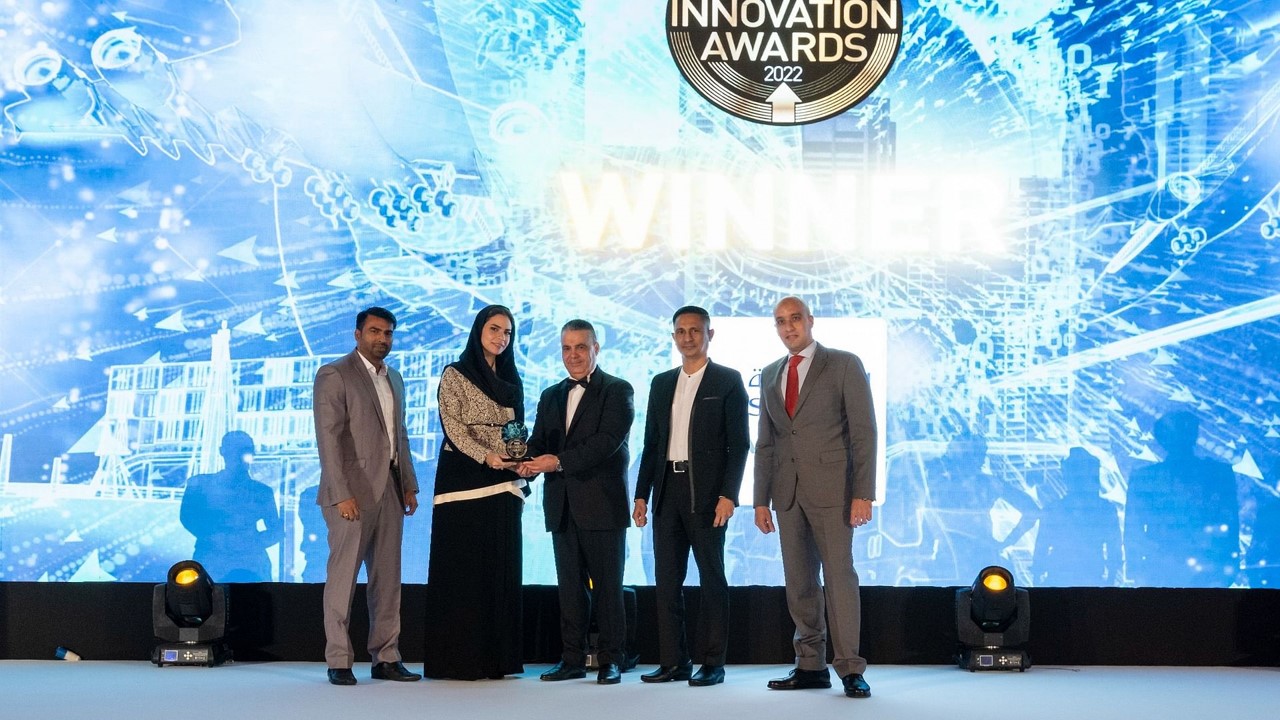 TLME announced Saudia Cargo's winnings at the event's awarding ceremony held in Dubai, United Arab Emirates, recognizing the cargo carrier's remarkable accomplishments in terms of operations in 2021.

Teddy Zebitz, CEO of Saudia Cargo, thanked all partners across the world for their trust in the company's performance in recent years.

Despite the many challenges facing the airfreight and aviation sectors in general as a result of the COVID-19 pandemic repercussions, Saudia Cargo has continued to strengthen its strong presence in global markets and achieve unprecedented operational numbers and targets that it worked on with utmost dedication over the past year.

Zebitz explained the substantial growth that the company achieved in 2021 compared to the previous year, owing to applying a series of innovative solutions, added frequencies, as well as increased capacities and successful penetration into Far Eastern market, in destinations such as Vietnam, South Korea and Singapore.

He noted that Saudia Cargo recognized early on the magnitude of the responsibility entrusted to it to provide cargo services that meet the aspirations of its customers worldwide, in addition to maintaining a high level of accuracy and commitment to key international events that the Kingdom hosted. The company, he said, harnessed the capabilities of its fleet to support commercial movement in various global markets, as well as trade exchange between the Kingdom and the rest of the world.

Saudia Cargo's operations were driven by the Saudi Vision 2030 objectives for the logistics sector which aims to leverage the Kingdom's strategic location as a crossroads connecting three continents to transform the country into a global logistics hub for all types of goods and commodities.