Back to all news
Saudia Cargo brings in WWE "Crown Jewel" event equipment to the Kingdom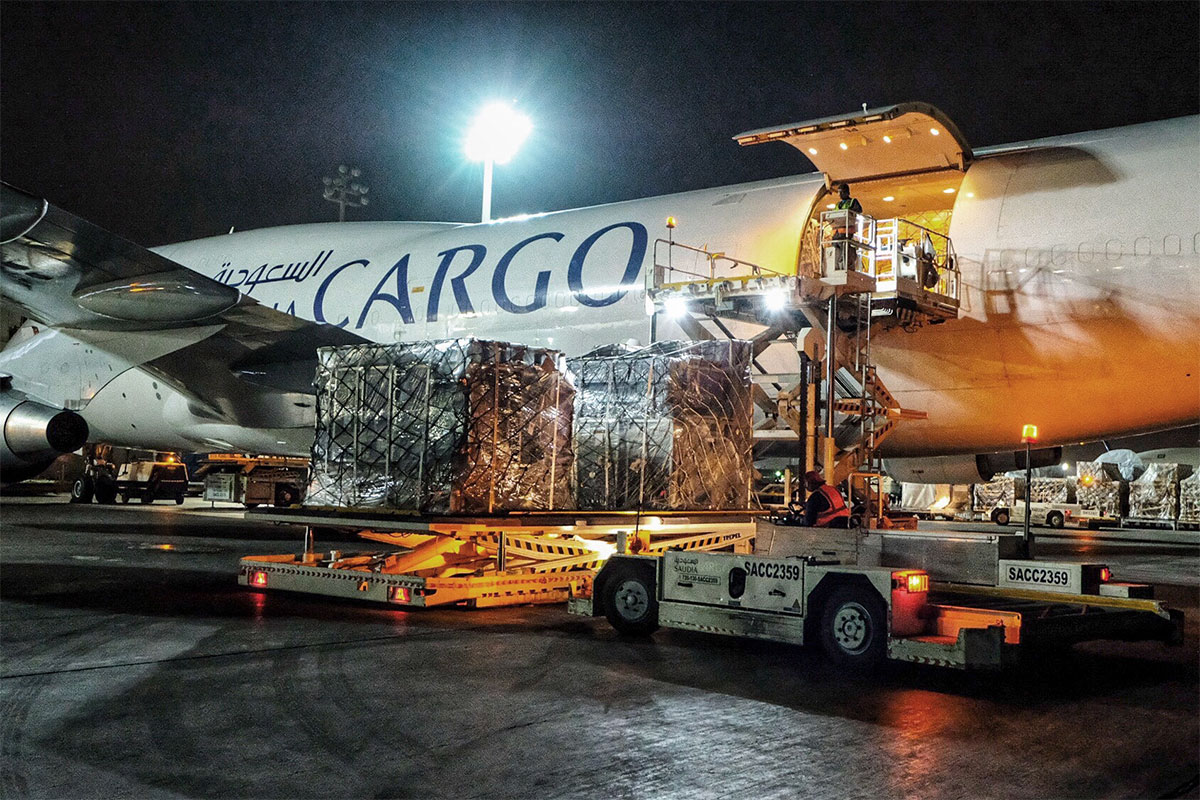 Saudi Airlines Cargo Company has once again helped bring World Wrestling Entertainment (WWE) event to the Kingdom by transporting all the equipment and supplies for the long-anticipated Crown Jewel tournament to Riyadh.

The WWE event, which millions of wrestling enthusiasts look forward to, will go ahead on time and as planned thanks to its highly-advanced logistics capabilities of the cargo company and its dedicated operations team.

Organized by the General Sports Authority, the Crown Jewel event will be held tomorrow (Friday) at King Saud University stadium in Riyadh with the participation of the best professional wrestlers in the world.

Saudia Cargo B747-8 transported the 100-ton equipment and machinery together with sound and lighting systems and other supplies from Maastricht, Netherlands, to Riyadh in mid-October.

Last April, the company transported the WWE heavy equipment and machinery including the parts of the wrestling ring from John F. Kennedy International Airport to Jeddah, where the WWE event took place.

Saudia Cargo boasts a state-of-the-art freighter fleet with large aircraft in addition to its capacity available on passenger airplanes. The company operate flights to various international destinations, offers charter services and delivers cost-effective solutions for myriad logistic services.