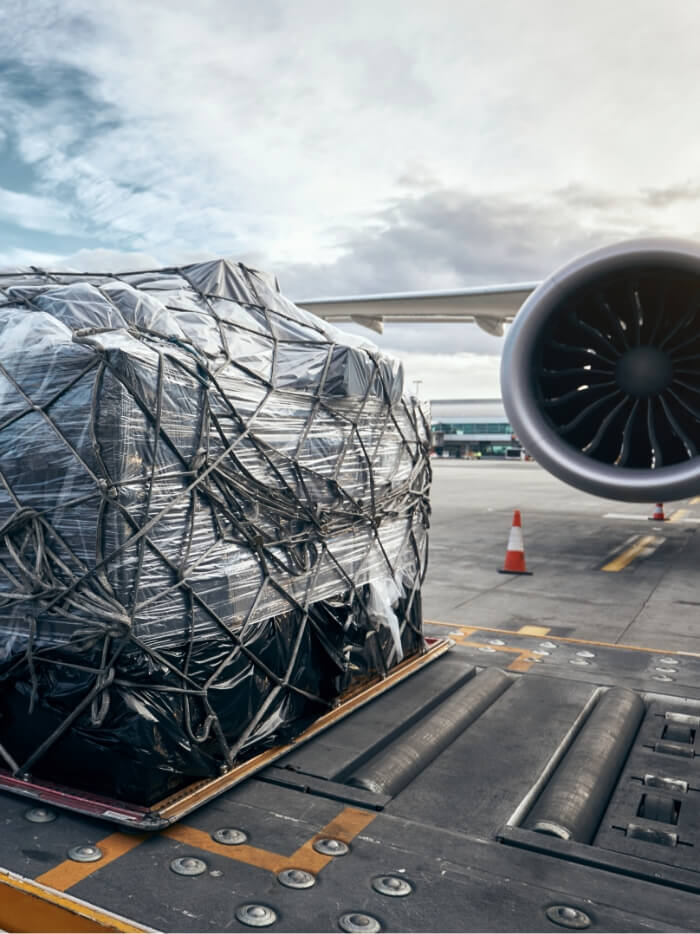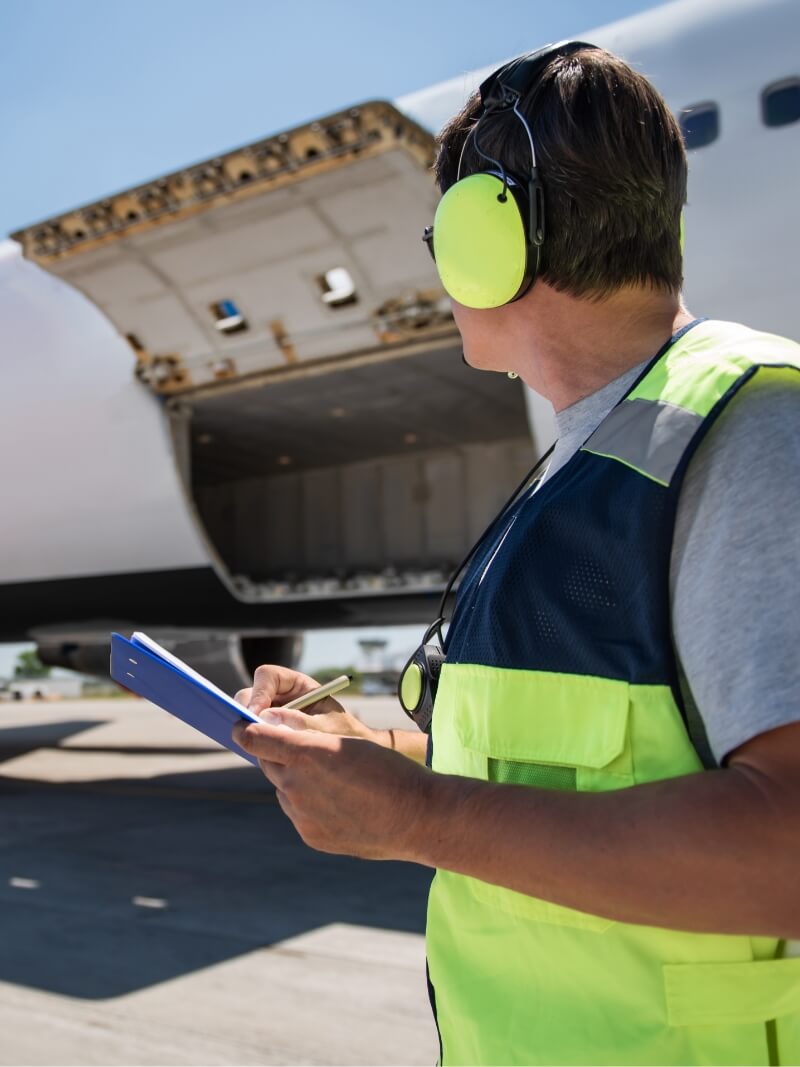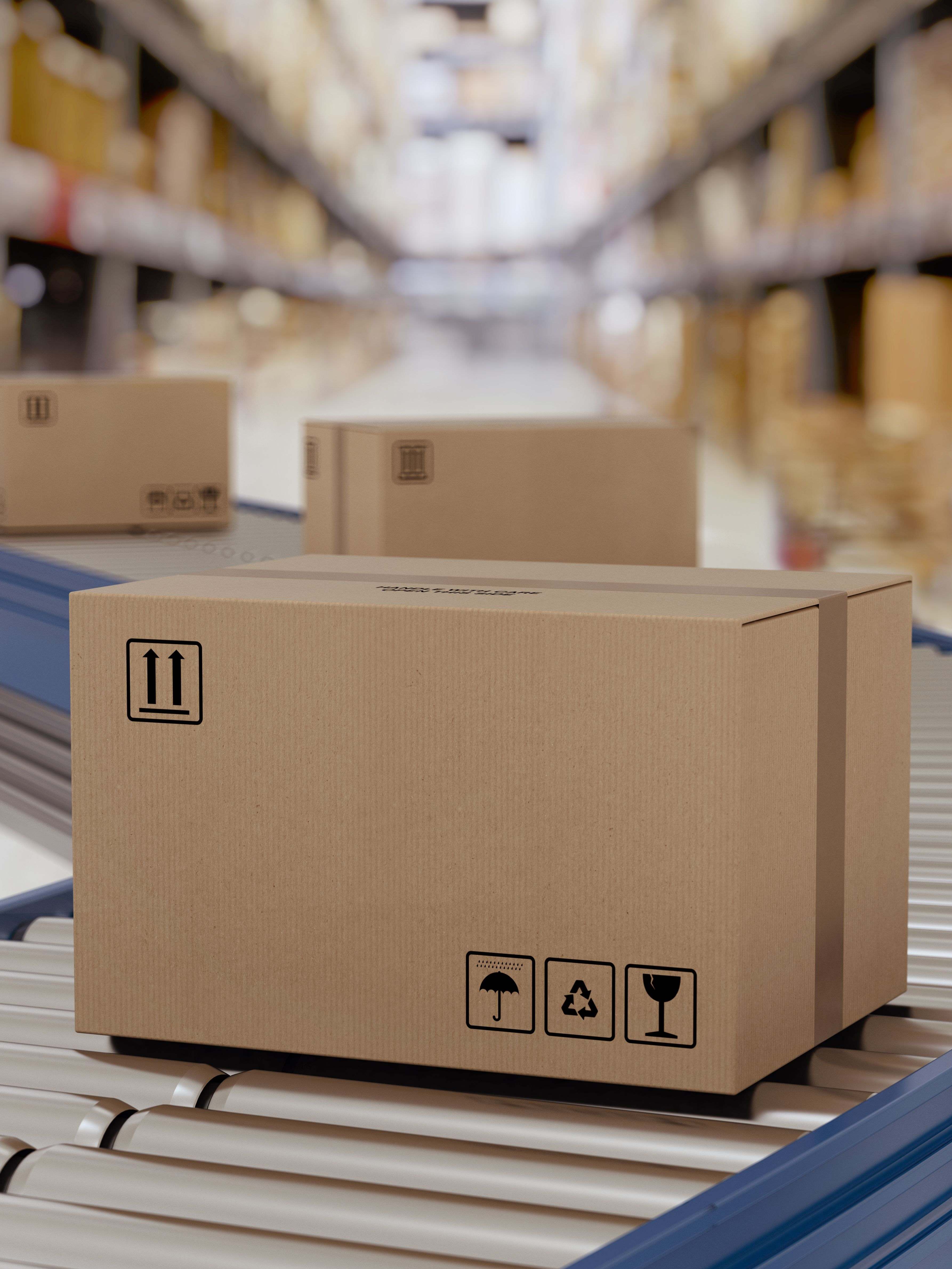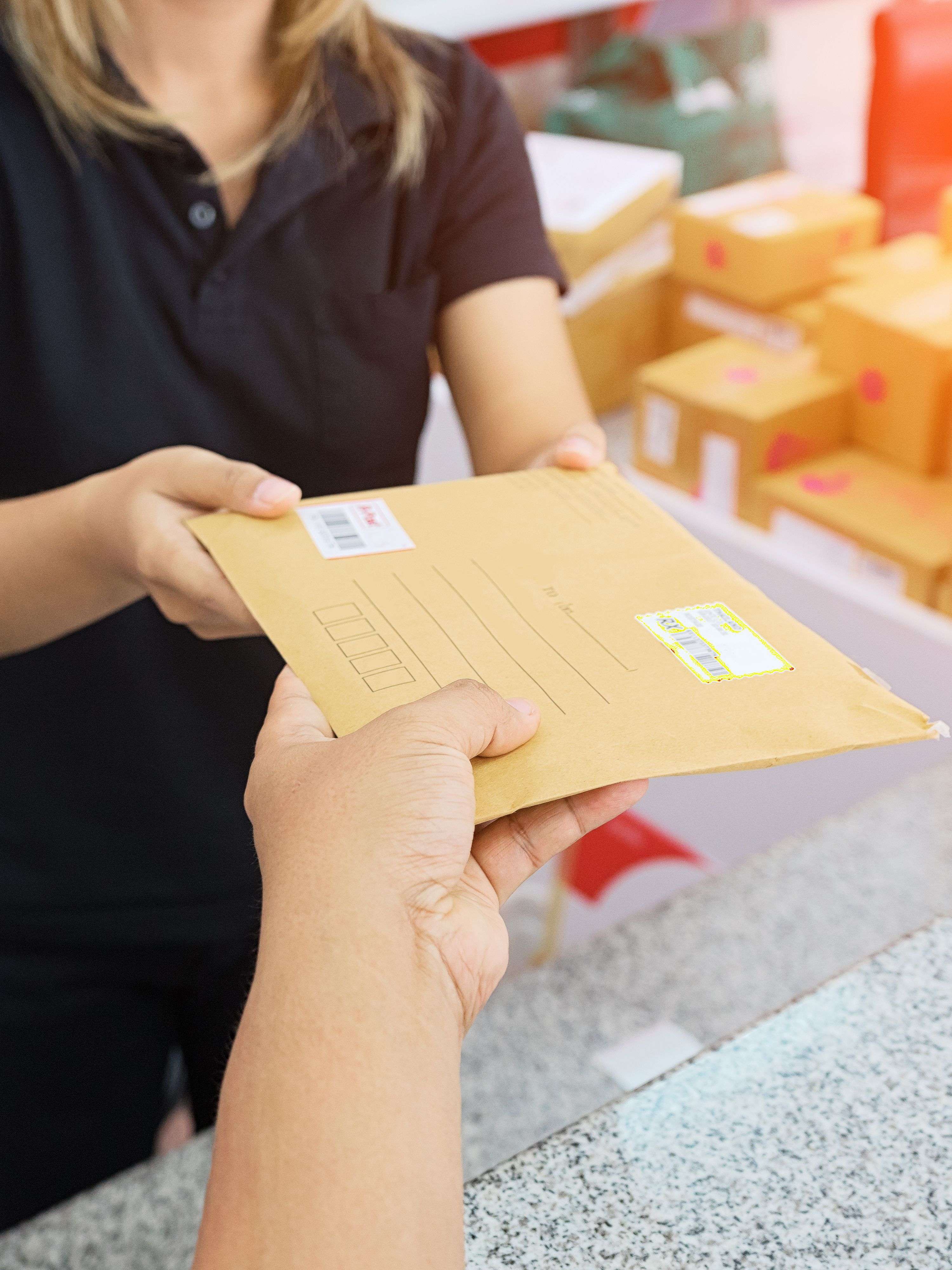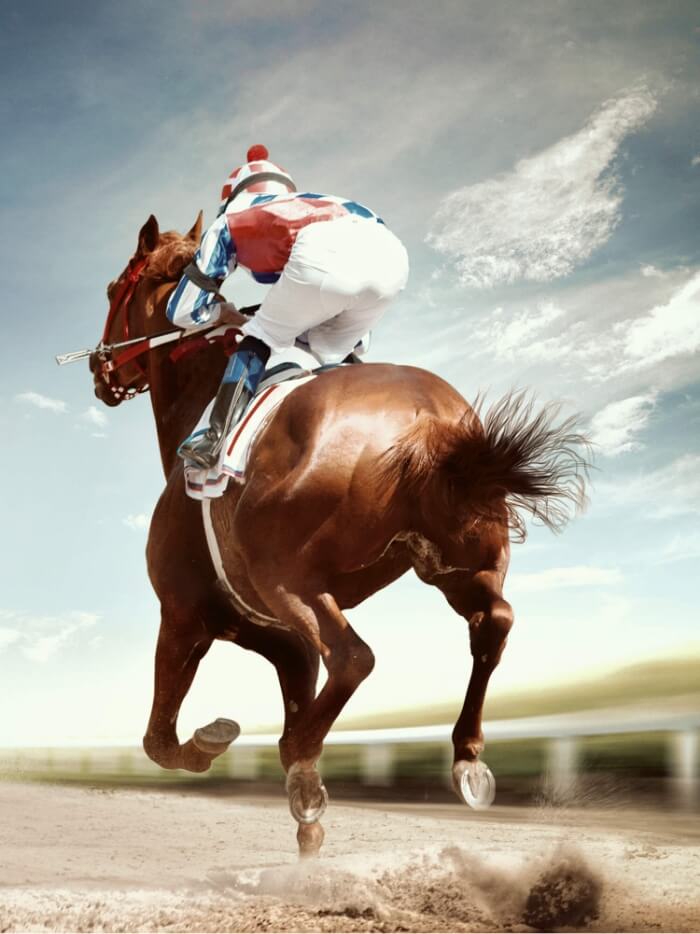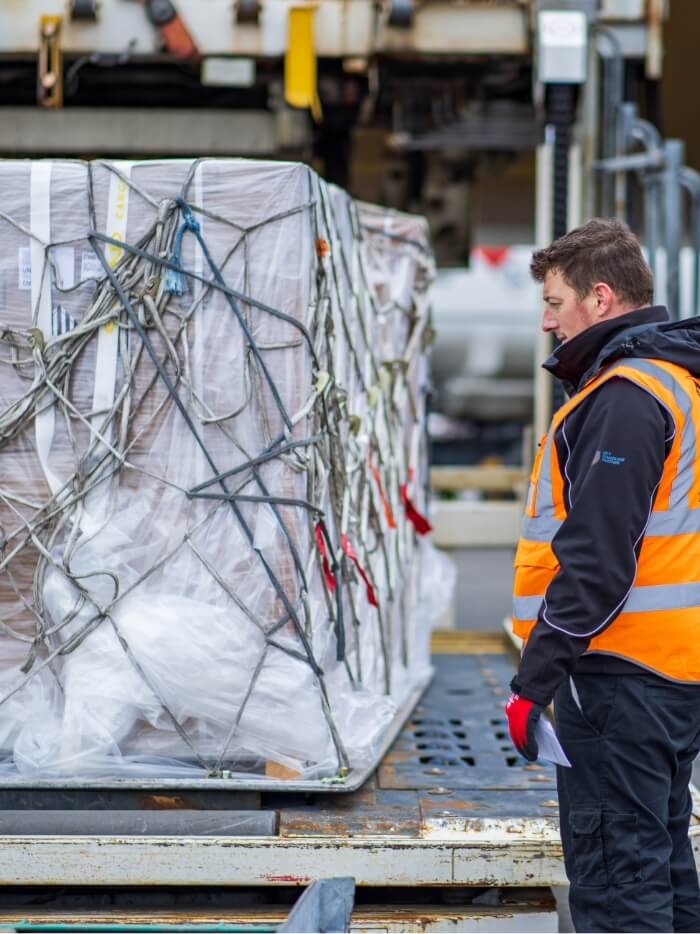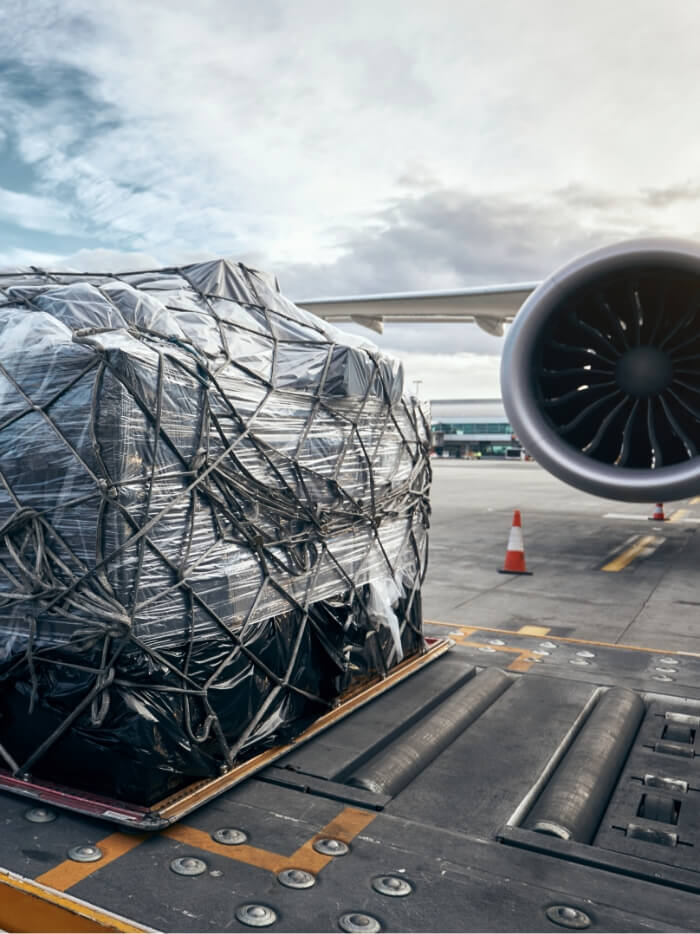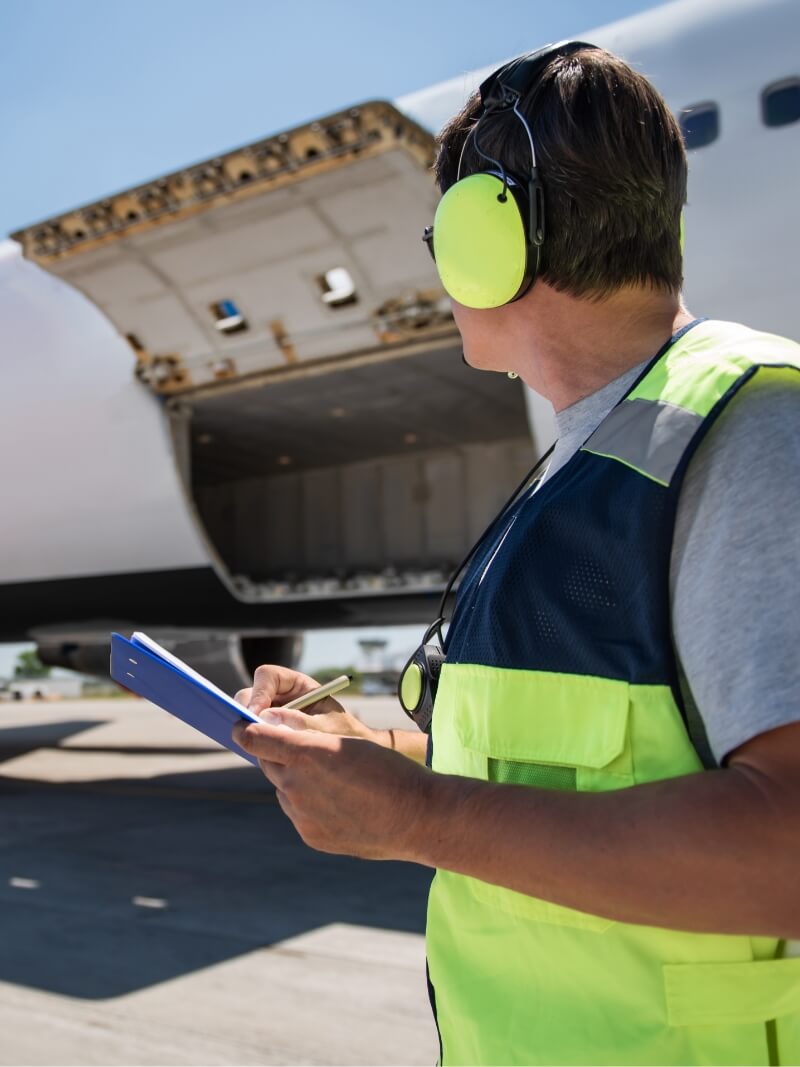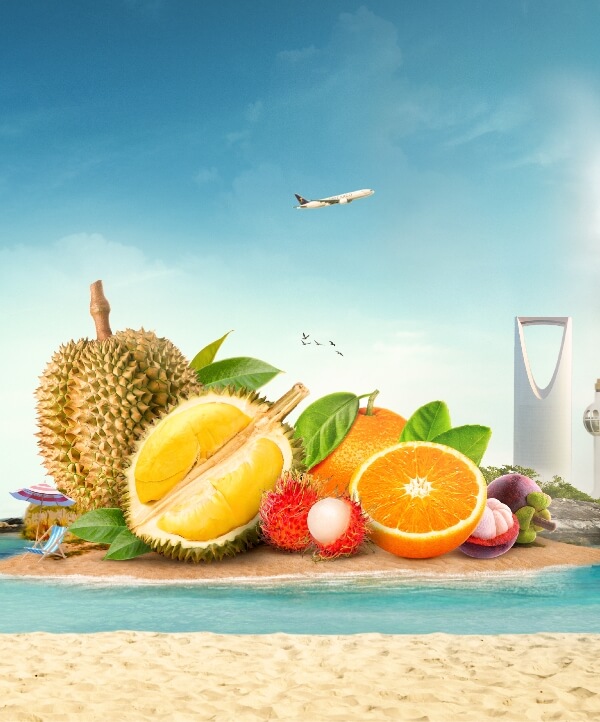 Daily from Bangkok to Riyadh & Jeddah
Find flights for fresh, tropical fruits from Bangkok to Riyadh & Jeddah, every day of the week.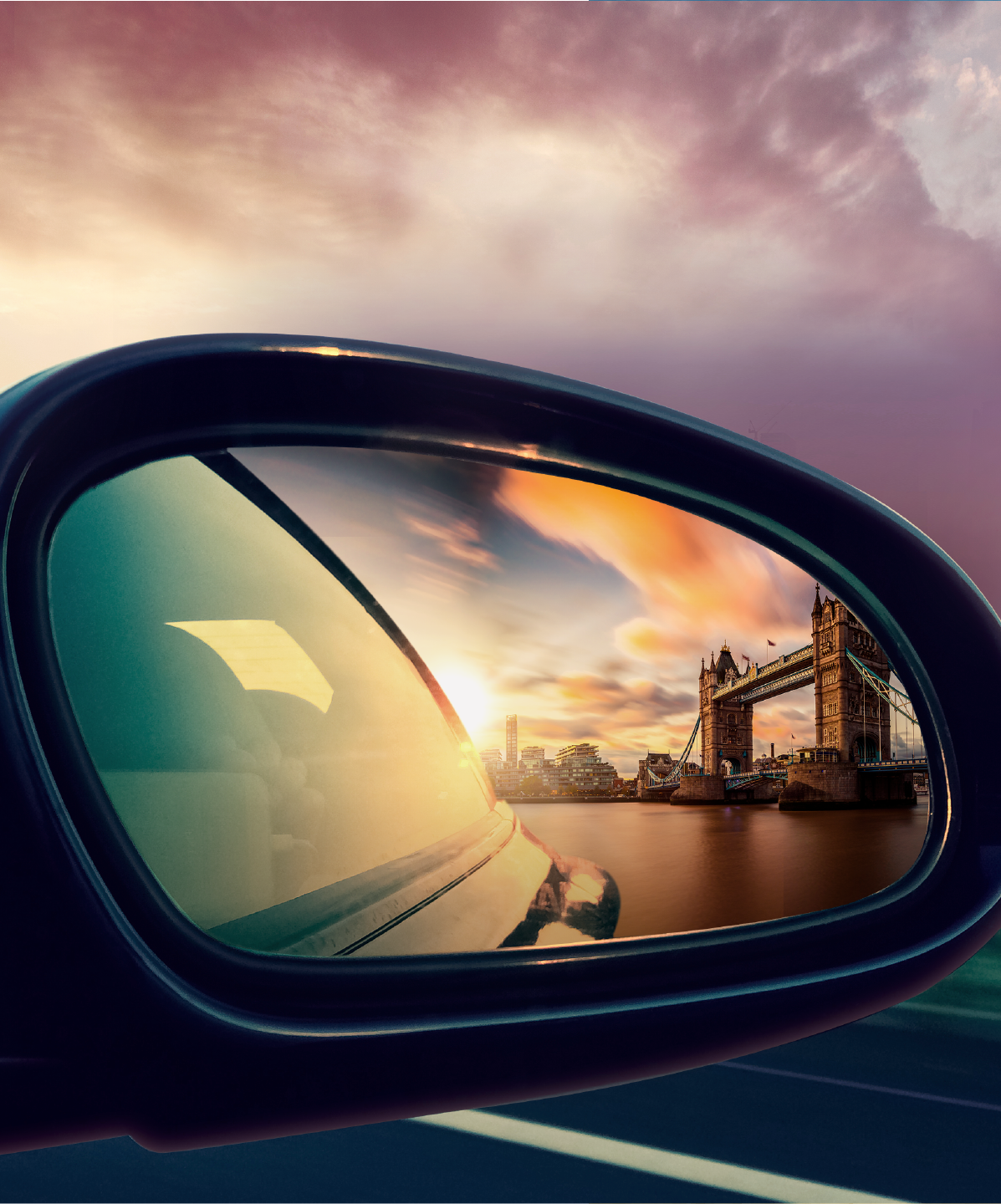 Your vehicle's destination is closer than you think. Expedited & secure air freight solutions for shipping different types of vehicles to various destinations.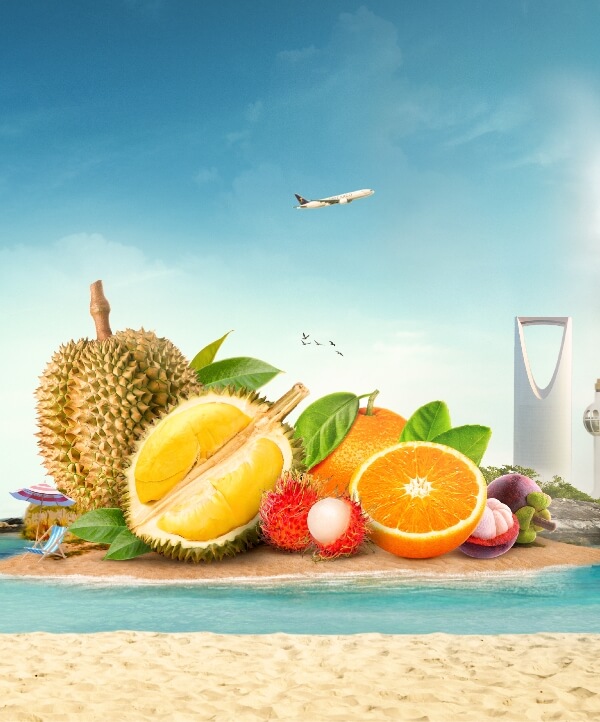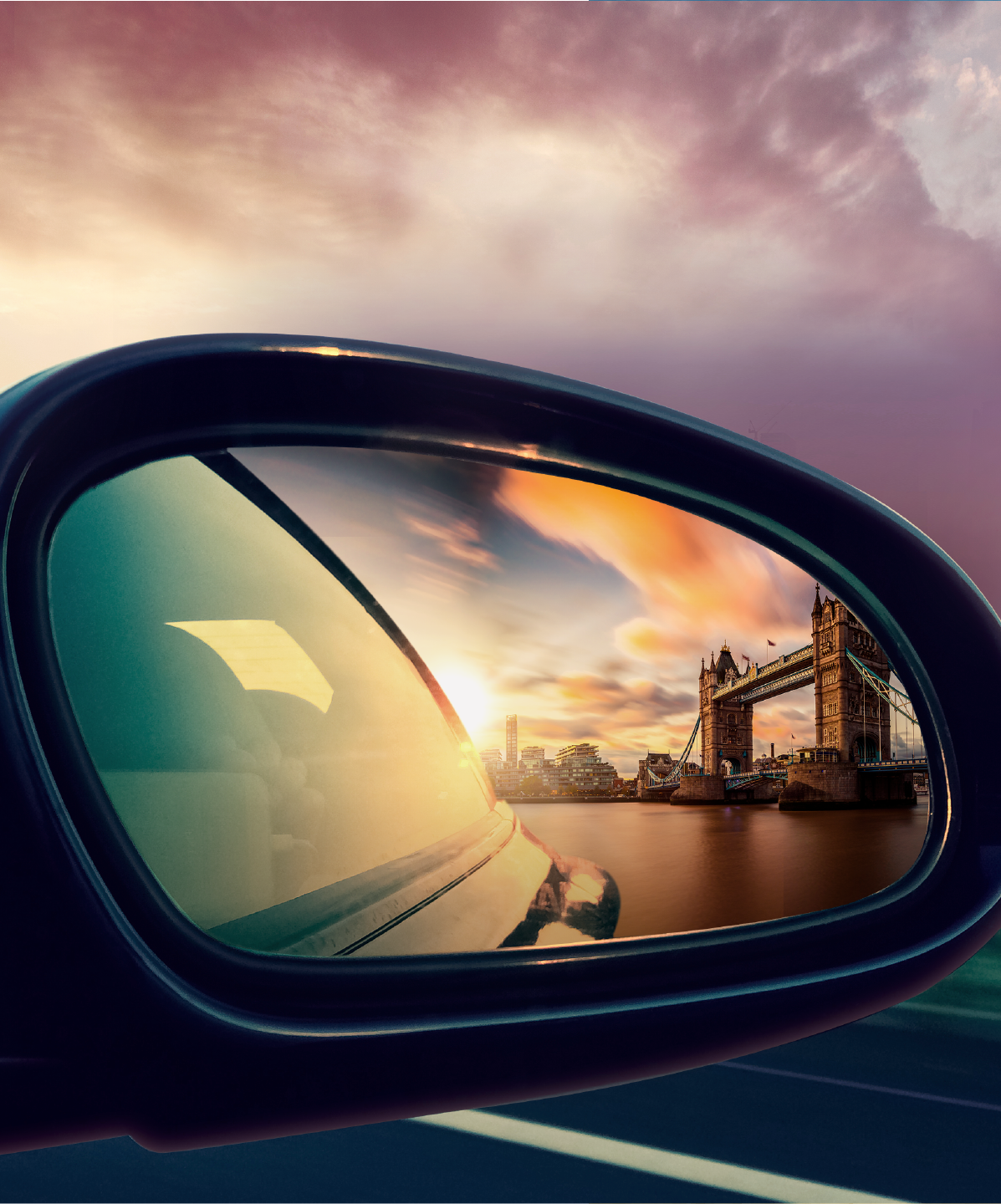 Transporting the World's Best Horses
We, as Saudis, are proud to host the richest horse race in the world, the Saudi Cup. We're equally honoured in Saudi cargo and sister company Sal to play an integral part in the success of this race.