Local Hero, Regional Champion, Global Enabler
We value a forward-thinking partnership approach, catering to a global community consisting of freight forwarders, logistics providers, governments, couriers, and e-commerce entities seeking dependable and adaptable logistics solutions. Positioned strategically in a thriving global market, we are acknowledged as a regional leader.
When it comes to reliability, we consistently deliver an uninterrupted flow of goods to our worldwide community.
Our domestic carriers provide increased capacity, unaffected by external factors or shifting conditions. We serve as a genuine global facilitator, and our ever-expanding network spans four continents, encompassing 100 airports, with over 250 customer destinations.

Saudia Cargo takes pride in contributing to the Nation's 2030 vision, playing its designated role in the Kingdom's transformation into a future logistical and commercial hub for the world.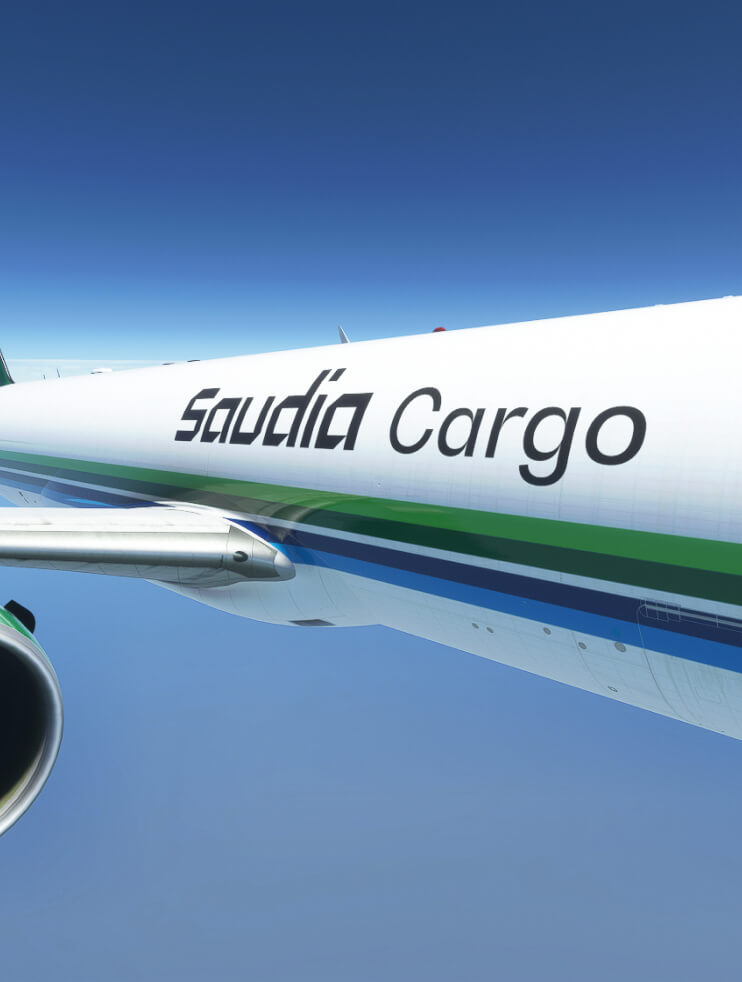 We made the world smaller
As the Kingdom embraced the world, what was once a mysterious land has now become a welcoming haven of warmth and unity. Our pursuit of a diverse and dynamic Kingdom drives us to foster the ongoing growth of our industry while ensuring the well-being of communities and businesses worldwide. 
Partnership: we are committed to ensure a life uninterrupted.

Vibrant: we resonate with positivity and are passionate about our business.

Proud: we are a success story and part of our nation's heritage and future.

Ambitious: We thrive for growth in support of our nation, people, and industry.

Reliable: we are responsible and reliable partners that delivers on time.

Agile: we are agile and confidently take decisions that benefit our stakeholders.

Secure: we provide a safe and respectful working environment for all.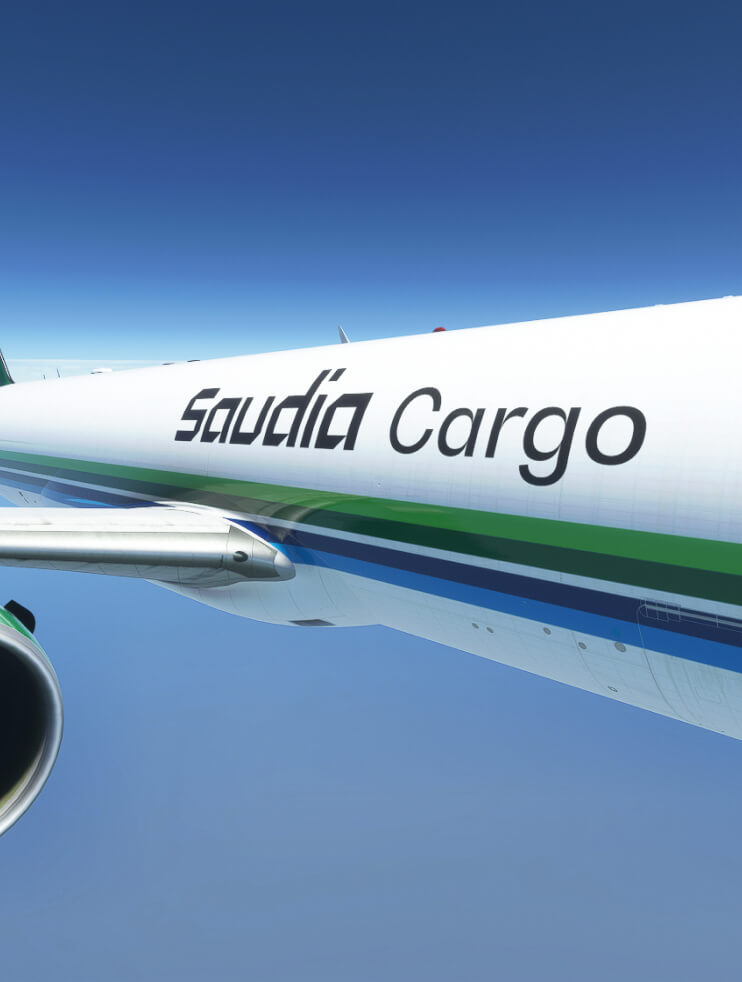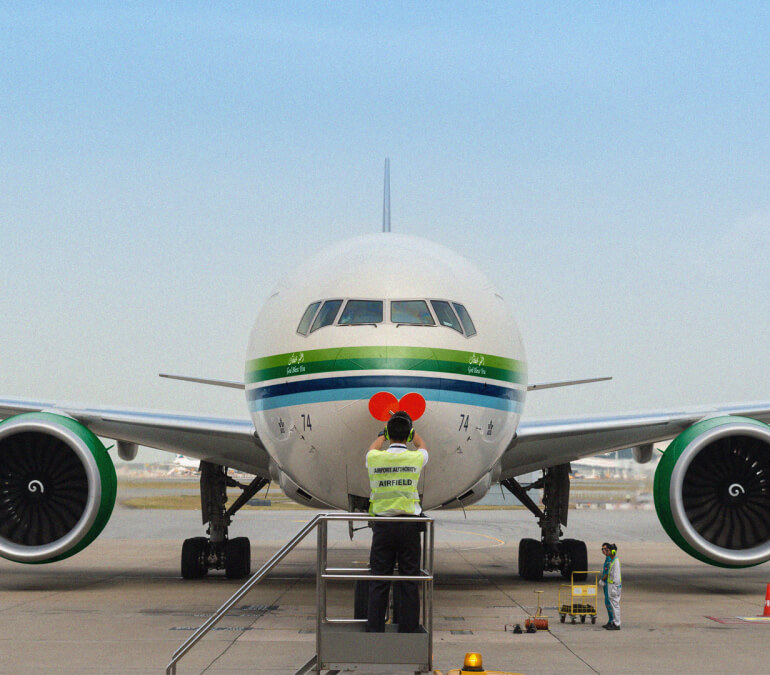 Our trusted alliance
Our partners are the heart of our business, and with our brand promise "Life Uninterrupted," we hope to strengthen our partnership. Together, we will strengthen trade links, raise the caliber of our logistics offerings, and improve the competitiveness of our national hubs, ultimately advancing the accomplishment of our shared goals. Our alliance with SkyTeam Cargo, the world's largest consortium of air cargo carriers, connects us to an impressive network of 150 freighter destinations in addition to nearly 800 passenger destinations worldwide. Our partnership with SkyTeam Cargo, enhances our capacity, expands our destination reach, and offers improved connectivity. In response to the industry's evolving demands, we provide a diverse array of products and services. Established in 2000 SkyTeam Cargo stands as the world's unique global cargo alliance, making it the most dependable and comprehensive option available. With the collective knowledge of our partners hailing from various countries and continents, we effortlessly span the globe while delivering an extensive network, well-defined product portfolio, and seamless service transfer for your convenience.