A cargo claim is a written complaint demanding financial compensation from Saudi Airlines Cargo Co. for loss, damage or delay to cargo whilst in care and control pursuant to a contract of carriage. Saudia Cargo offers an easy and efficient online claims process.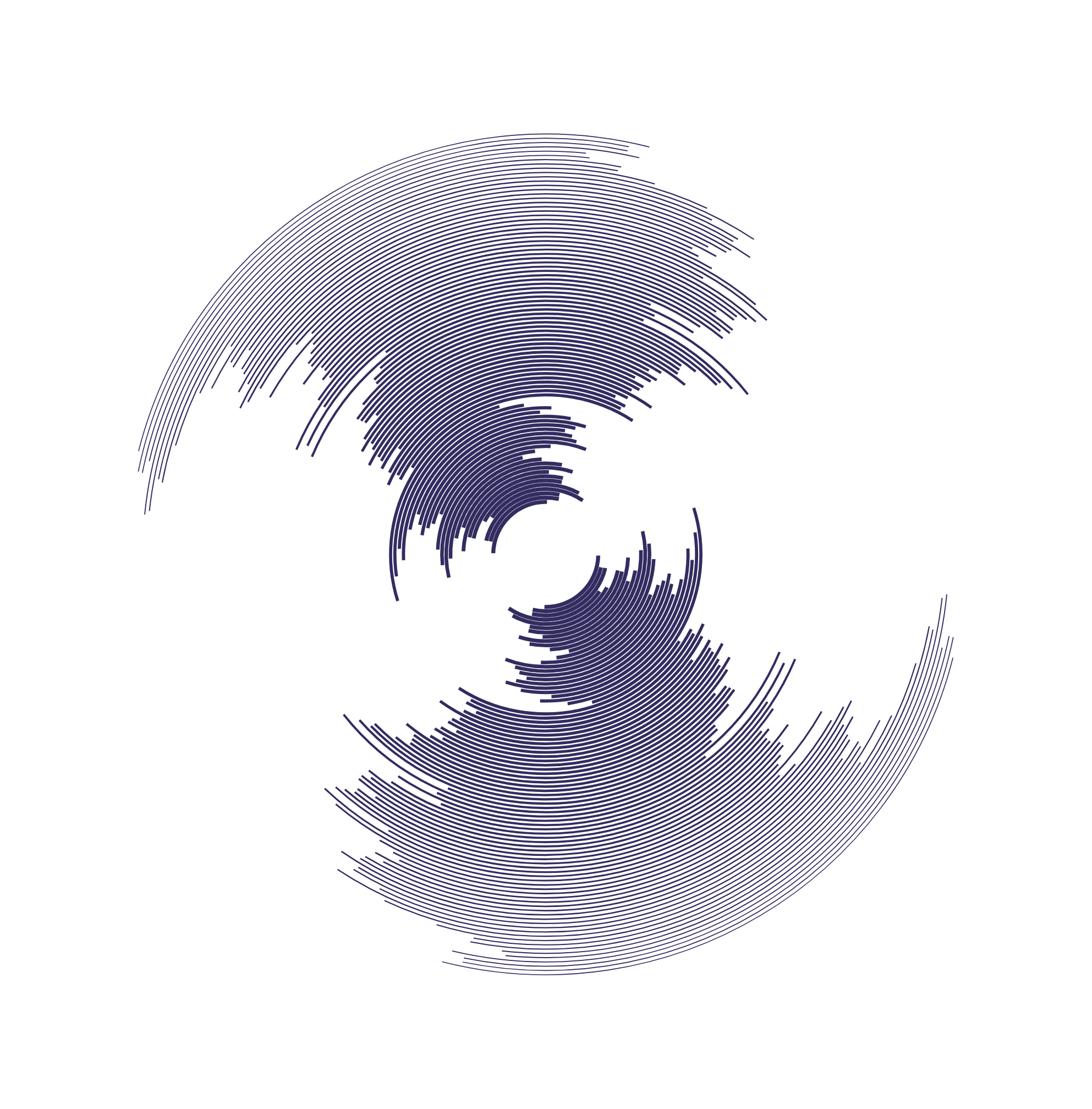 CLAIM TYPE
DESCRIPTION
TIME LIMIT
REQUIREMENTS OF MAKING A CLAIM:
An intent to claim / preliminary letter must be submitted within time limit of conditions of contract through either of these main channels:
PHYSICAL:
Saudia Cargo Station GSA
Saudia Cargo Station GHA
The nearest Saudi Cargo Station or Saudi Arabian Airlines office
Mail to P.O. Box: 620 CC: 12772130 Jeddah: 21231, K.S.A
Fax to +966 12 686 1947
LETTER STRUCTURE
Official claim letter with claimed amount and detailed description about the claim from either shipper or consignee mentioned on the master AWB, stamped and signed mentioning the following:
VIEW OUR TRAITS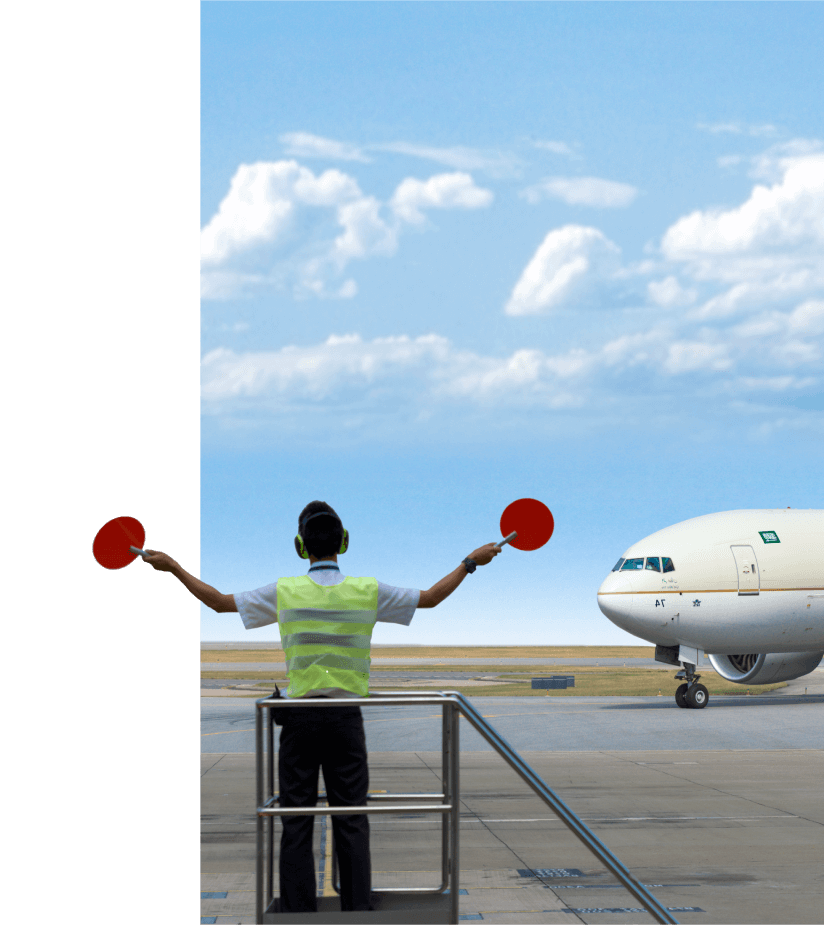 REQUIRED ATTACHMENTS
Please note that the calculation of the time limit will be based on the date of receipt of your request and not the letter date. In order for you to reserve your right to claim up to two years, we advise you to submit your intention to claim letter immediately after discovering the damaged, missing or delayed shipment.
Copy of AWB
Damage Report from Station
Survey Report
[ if required ]
Commercial Invoices
[ highlighting the mishandled goods only in the invoices ]
Packing List
[highlighting the mishandled goods only ]
Customs Report
[ if available ]
Proof of delivery "POD"
[ if available, not required for total loss ]
Subrogation letter, on an official company letterhead, stamped and signed by authorized person
[ authorization letter in case claimant is not the shipper or consignee ]
FOR INQUIRIES:
Working Hours:
from 8 AM till 4 PM (+3 GMT),
Saudi local time,
Sunday to Thursday.