Back to all stories
Transporting the World's Best Horses
From Three Continents To the Birth Land of the Arabian Horse
October 2023
Central Asia
B777-F
For this race to be the success that it was, someone had to undertake the job of transporting the horses to Saudi Arabia; an operation that was anything but simple. Because horses are delicate creatures, race horses in particular, need to be treated with special care so that they can land in the best shape possible for the competition. It was going to be a challenge, and our response, at Saudia Cargo rises to the occasion and took every possible measure to ensure that most the powerful racehorses from North America, Europe, Asia, and the GCC arrived after their very long flight in tiptop shape for their race.
Majestic, strong, beautiful, horses have been a source of pride in the Arabian Peninsula for centuries and one of the primary means of travel worldwide in the past. These majestic creatures, which are an integral part of Saudi Arabia's culture, are also at the center of the Saudi Cup, the world's richest horse race, with a prize pool of more than US$30m.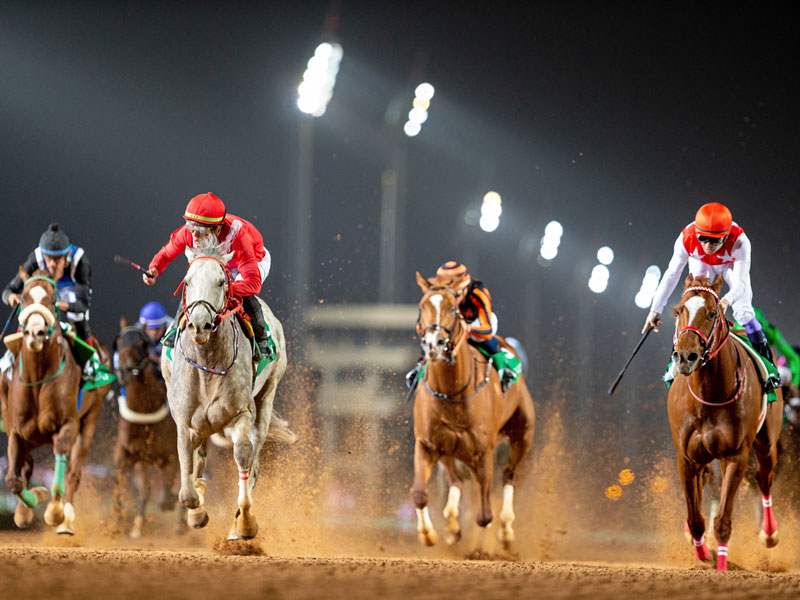 to clear horses from aircraft to truck
It took an incredible amount of planning to guarantee these athletic animals arrived not only safely, but comfortably. During the flight, we meticulously monitored the horses and provided them with all they needed to make sure they were comfortable, calm, and had plenty of food and water during their journey. At the airport, our team went through rigorous preparation and rehearsals prior to the arrival of the aircraft to ensure every part of the process went smoothly. We managed to clear the horses from the aircraft to the truck in an average of 30 minutes. Our operations were a success, and so was the Saudi Cup; a success that reflected on Saudi Arabia on both a national and international level, promoting our dear country and encouraging tourism and investment. At Saudia Cargo, we aim to be part of this transformation. We are eager to participate in next year's event, showing our commitment to contributing to Vision 2030 and making Saudi Arabia a leading logistics hub.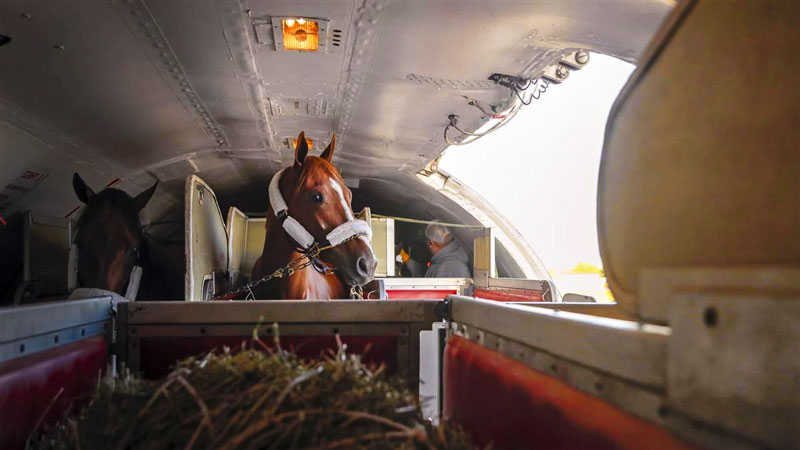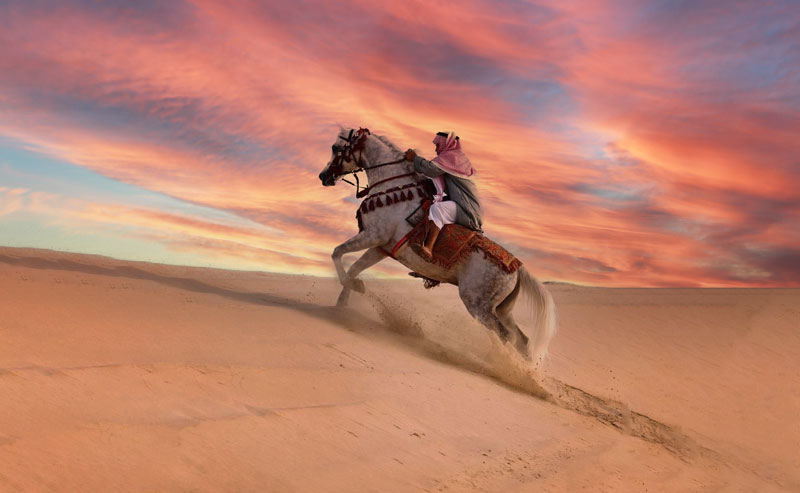 "We, as Saudis, are proud to host the richest horse race in the world, the Saudi Cup. We're equally honoured in Saudi cargo and sister company Sal to play an integral part in the success of this race." - CEO of Saudi Cargo